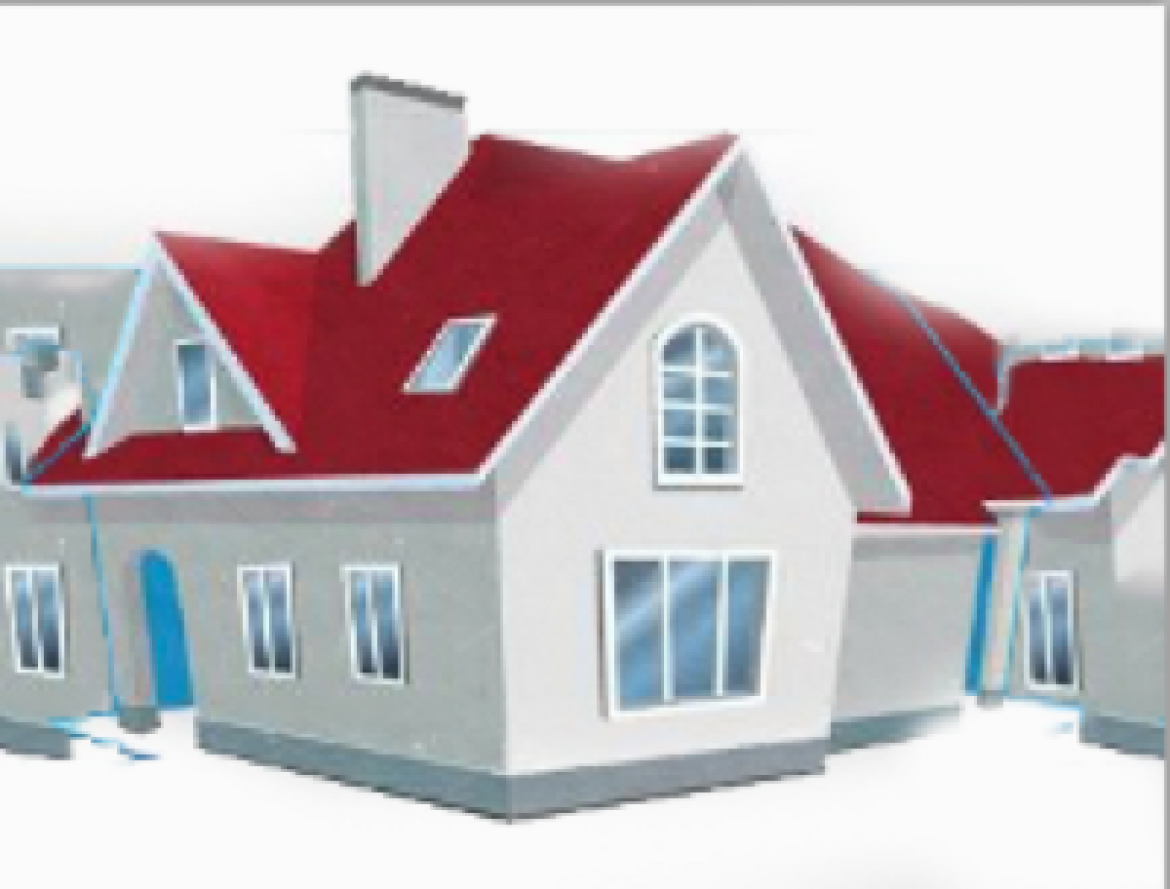 Opticians in Tralee, Killorglin Co. Kerry
 The best Eye care in Kerry. Tangney Opticians Opticians in Kerry.
  Tangney Opticians in Killorglin Tel: 066 97 62655  &  26 The Mall, Tralee  Tel: 066 71 22938
Brands of Glasses Available
At Tangney Opticians choice and quality are paramount. We offer a hugh selection of frames ranging from designer eye wear to stylish frames that suit all budgets.
Established in 1998 in Killorglin, Tangney Opticions strive to provide the very best standards in eyecare in Co. Kerry, providing excellent eyecare throughout all our practices in Killorglin and Tralee.
Home Visits Arranged. It you are unable to attend the practice? Tangney Opticians offers a specialist home eye care service. Taking care of everything from home eye tests to dispensing of glasses to our aftercare service!
Eye Examinations/Tests and Eye care in Kerry.
Tangney Opticians and their helpful staff provide the full range and scope of comprehensive eye care services.
Tangney Opticians 26 The Mall, Tralee, Co Kerry.
Tel: 066 71 22938
Tangney Opticians 13 Upper Bridge St, Killorglin, Co Kerry.
Tel: 066 97 62655