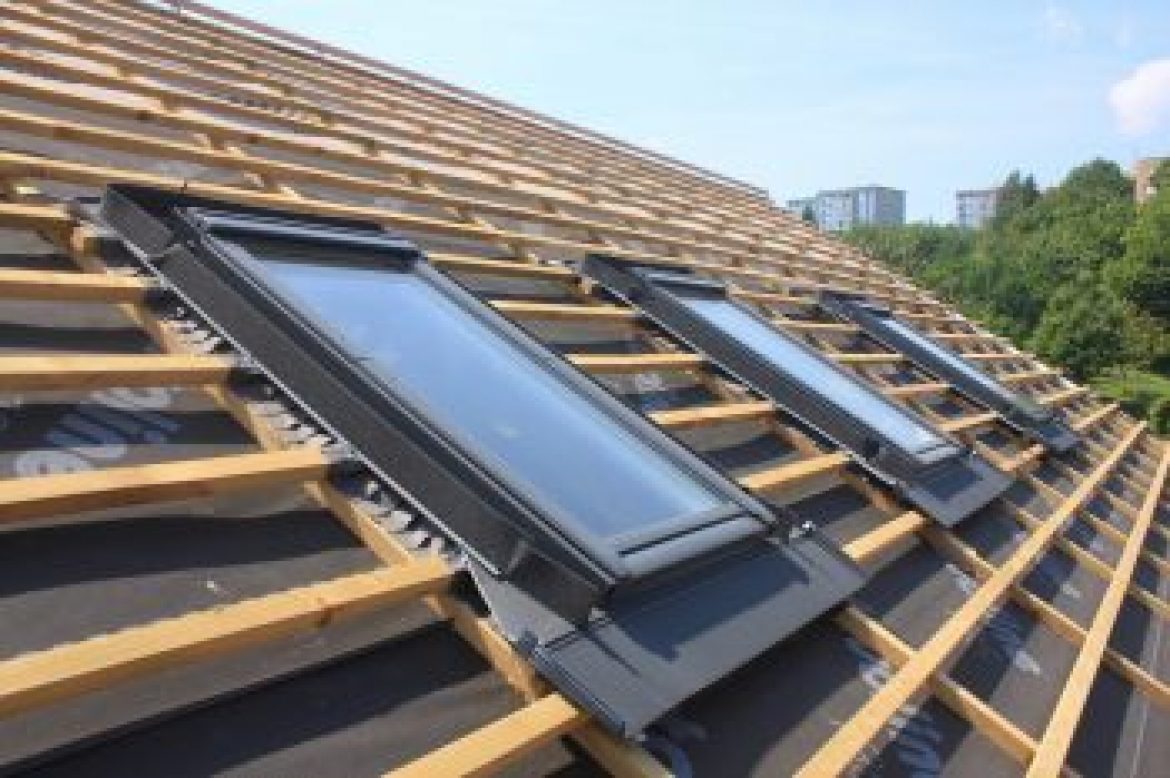 Roofing Contractors
PJ's Roofing Contractors Cork. Builders in Limerick, Kerry and Cork.
Rathmore Road, Blackpool, Cork  Call: 021 601 9597
Castlemungret Business Park Limerick Call: 061 5791 164
Clash Business Park, Tralee, Co Kerry.

Roofing Contractors & Building Services in Cork, Limerick and Kerry.
Quality building of Extensions, Attic Conversions, New Builds and Full House Renovations.
We Provide Building Services & Tradesmen for Construction in Cork, Limerick and Kerry. Building Restoration Specialists.
Construction Emergency Contact PJ on 085 7700-458
Building Extensions in Cork, Kerry and Limerick
  PJ's Construction Restoration & Building Services in Cork, Limerick and Kerry. Quality building of Extensions, Attic Conversions, New Builds…
Construction Services
PJ's Construction in Kerry, Cork and Limerick. Construction Restoration & Building Services in Kerry. Quality building of Extensions, Attic Conversions,…
Blockwork Contractor
PJ Building LTD Blockwork Contractor Our block layers have several years of experience of providing quality and professional services in…