With Our Chimney Sweeping Services, we clean all types of fires, ranges, stoves and boilers with cowls installed or repaired. Sweepers providing cleaner chimneys. Cowls and chimney bird guards both supplied and fitted in Co. Kerry.

Expert Chimney Cleaning – Prevent Chimney Fire and Damage
Clean, Efficient Service. Free Callout. Call James Today to arrange free call out 087 7547098. Affordable Service. Call Today. Friendly & Professional. Super Clean Service. No dust chimney clean.
How can we help you? Our Chimney Services in Kerry
Chimneys can often be the area that can cause trouble for homeowners. We offer clients all over Kerry a comprehensive chimney maintenance and repair service. We are available for all chimney installation, maintenance and repairs.
We offer a professional and efficient chimney cleaning service covering all area's of Kerry.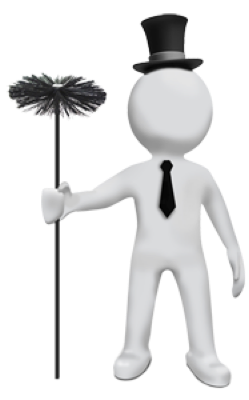 The purpose of sweeping chimneys is to ensure that they are clear of obstruction and to clear sooty deposits, reducing the risk of a chimney fire.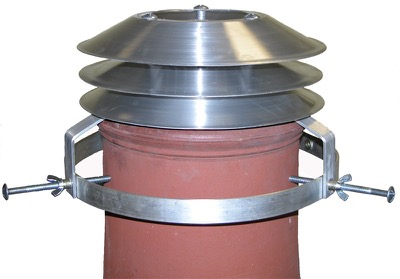 Chimney termination fitted is correct for the appliance and fuel type in use and that ventilation requirements.We offer a professional and efficient chimney cleaning service in Kerry.
Remember a "Clean Chimneys are Safer Chimneys".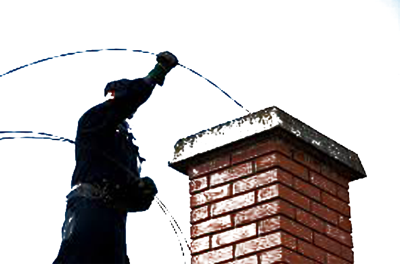 In addition to Chimney Cleaning service we also provide the following services, Chimney Relining, Reaming & Removal of Tar, Stove Fitting, Septic Tank Cleaning, Drain Cleaning, General handyman services, Power washing,.
Contact Us for more details on our services.
"A chimney won't clean itself. You have too."
Book your consultation today
Diagnosing Chimney Problems
Chimney Relining
Chimney Stacks Painted
Chimney Restoration
Chimney Repairs
Chimneys Cleaned
Tar & Blockage Removal
Fire Damage
Twin Wall Chimneys Repairs
Chimneys Knocked & Rebuilt
Chimney Cowls Installed
Chimney Leaks in Kerry
Chimney Balloons and chimney flues installed
Chimney Draughts and Closures
Chimneys Cleaning Experts
Roof Washing & Gutter Repair Kerry
Chimney Clean in all area's of Kerry
Beaufort Chimney Cleaning Services, Castlemaine Chimney Cleaning Services, Cromane Chimney Cleaning Services, Farranfore Chimney Cleaning Services, Fossa Chimney Cleaning Services, Glenbeigh Chimney Cleaning Services, Glencar Chimney Cleaning Services, Keel Chimney Cleaning Services, Killarney Chimney Cleaning Services, Killorglin Chimney Cleaning Services, Milltown Chimney Cleaning Services, Tralee Chimney Cleaning Services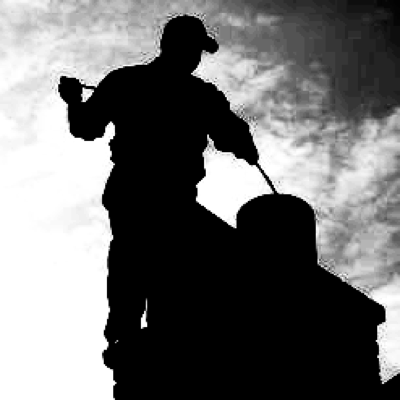 Cleaner Chimneys in Killorglin Call us now for more details 087 7547-098 Chimney Sweeping services include chimney cleaning, boiler maintenance and servicing in the Kerry area. We are a family business based in Killorglin. We are experienced, highly qualified and professional chimney services company located in the home of puck. Power washing your property, cleaning ... Read more
Get in touch with us today