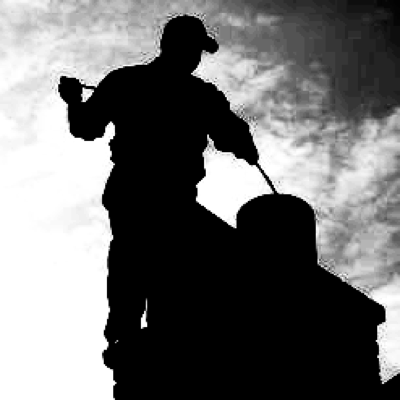 Cleaner Chimneys in Killorglin Call us now for more details 087 7547-098

Chimney Sweeping services include chimney cleaning, boiler maintenance and servicing in the Kerry area.
We are a family business based in Killorglin. We are experienced, highly qualified and professional chimney services company located in the home of puck.
Power washing your property, cleaning gutters, general handyman services, we will impress you with our skills and expertise.
Customer service…
Clean and Courtesy Service
Punctuality and Courteous
Tidy and efficient service.
Should you call us with a query, we call back, and do our best to leave our customer fully satisfied.